Feedback Form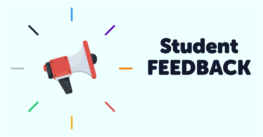 Anti Ragging Cell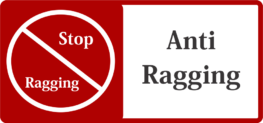 Purushottam Khaparde Health and Education Society's Yashoda Girls' Arts & Commerce College was established on August 1, 1992 to cater to the rustic demands for a girls' college. Ever since its foundation the college has marched forward to fulfill its goal of encouraging female education from the vicinity.
Vision
We believe in imparting and promoting holistic policy of education for the learners in higher education that shall make them into self-reliant, competent and responsible members of the community.
Mission
At YGC we seek to facilitate education for all from all strata of society; our priority is to sensitise on women's issues of equality and ability; also to create a roadmap for socially responsible inspired women leaders to serve the society.
News & Events
Nothing found.